Get the best summer cinema in your home
In the summer we live much of our time in the outdoor areas of our home: we drink coffee on our terrace, we enjoy friends on the garden sofas or cook  in our barbecue area.
For this same reason, we would like to enjoy a movie with our partner outdoors, watch the game of our favorite team with some friends or a fun video game session together with our children. At Censys we want to give you the keys to create the best summer cinema at home:
Screen
When it comes to the outdoor image, the C Seed screens are the best undoubtedly. In their outdoor products, they have contrast and image quality of more than 281 billion colors and 4,500 lux. Because of their production materials, they withstand all weather conditions, whatever they may be. And, as if this isn't enough, its more than 200 inches are automatically folded and hidden in the ground.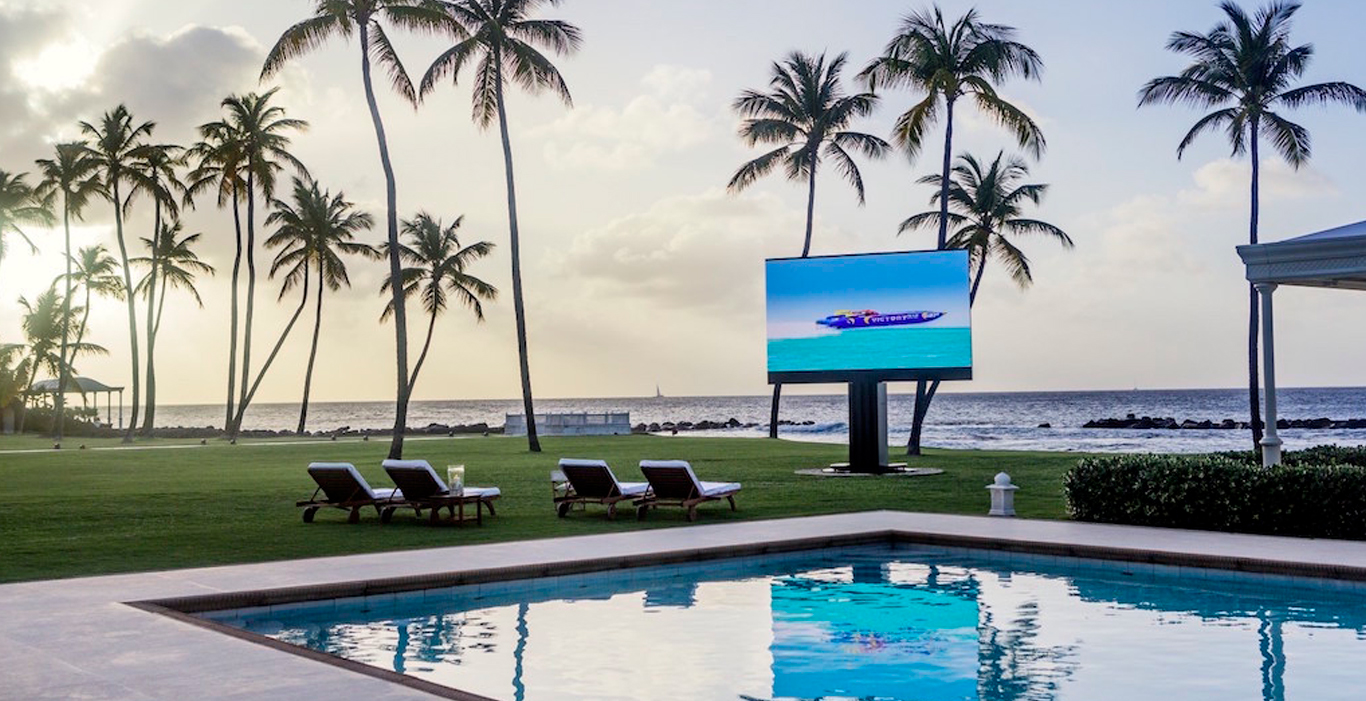 Sound
Achieving a realistic and immersive experience is the main goal in terms of sound in our cinema. At Censys we are specialists in designing the perfect audio system for the features of the area where you want to install the cinema. Being an open space, the speakers can be integrated into floors, small walls or pillars, but we can also opt for high design ranges of brands such as Architettura Sonora.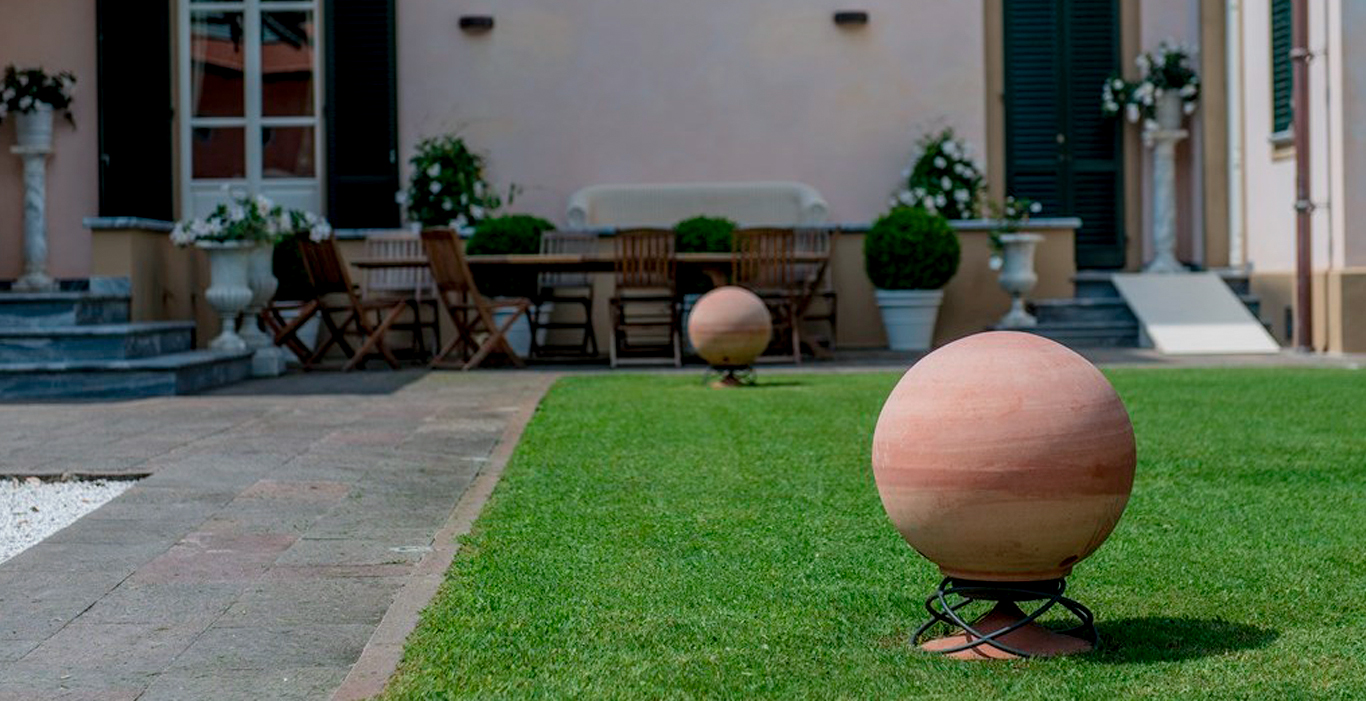 Lighting
Another important factor to consider is the implementation of an adequate lighting system in our cinema area. The system will depend on the characteristics of your cinema, but the most relevant factors are the quality of the materials of the spotlights, their low consumption, creating a welcoming atmosphere and not disturbing the viewer.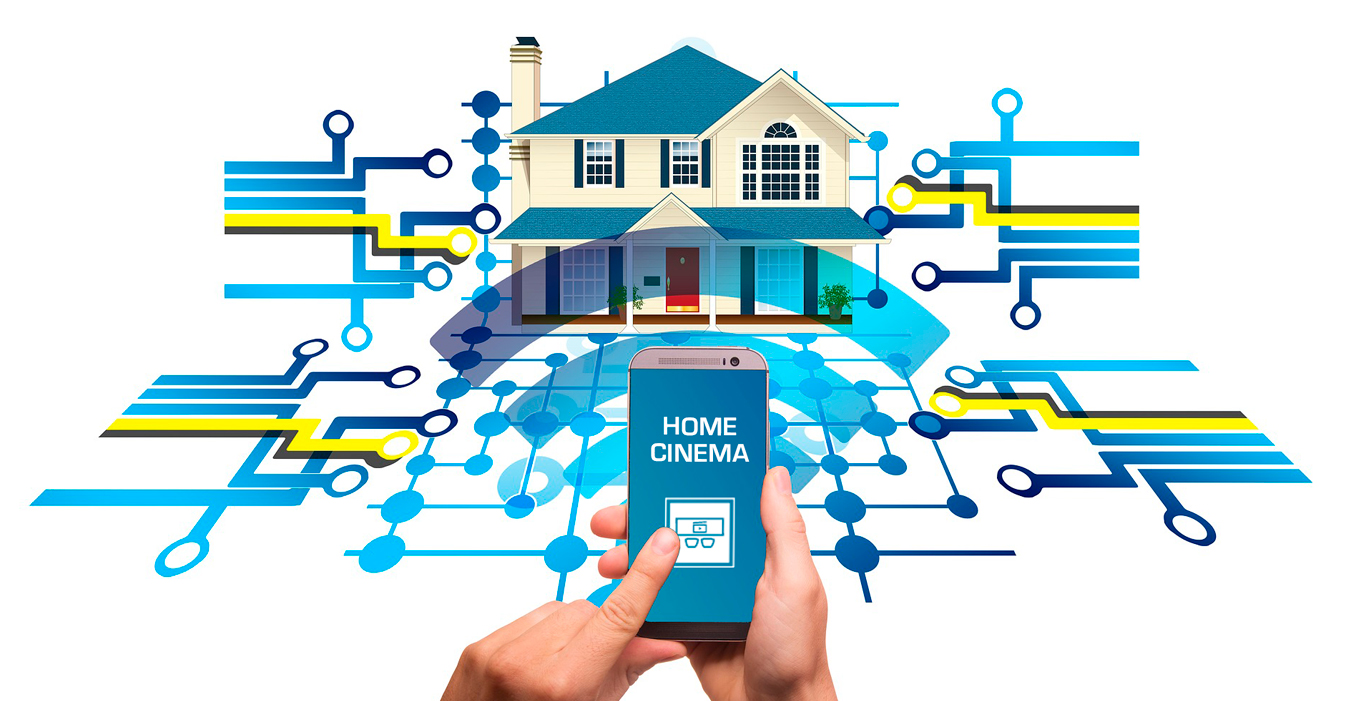 Control
Finally and almost the most important factor is to have all this that we have just told you, controlled by our mobile device. This, in addition to being comfortable, allows us to automate all our cinema, to have it ready at the desired scheduled time or choose, remotely, the movie that you will see a couple of hours later.