Home automation for swimming pools. A summer under control
Home automation is not just for residential and yacht control. The swimming pool sector has not been left behind and has evolved like never before. At Censys we have always created and developed custom remote control systems for our clients' pool installations. There are pool control equipment that allows you to control up to 11 devices at the same time. Through the remote control that can be carried out using smartphones, we can control these devices with all the comfort we need.
Thorugh home automation control system for swimming pools we can install air conditioning, underwater lighting (with brands like Lutron), cleaning, salt chlorinator and even sound systems. Another element that we can control and measure through specialized home automation for swimming pools is the temperature of the water and air, which is ideal for heated pools. This makes the pool one that meets energy efficiency and is a great savings. And if in addition to energy we help you save time in measuring water values and disinfecting, the better.
Measurements, regulations and control
Through our personalized integrated systems we help you measure the levels of the disinfectant and the pH of the water. Telematically and remotely we can control these results so that the pool or jacuzzi always looks clean and crystal clear. Another way to keep the water in perfect condition is by controlling the disinfection of the water using ultraviolet or ozone equipment. With just a click, through your Smartphone and wherever you are.
Devices to have your pool connected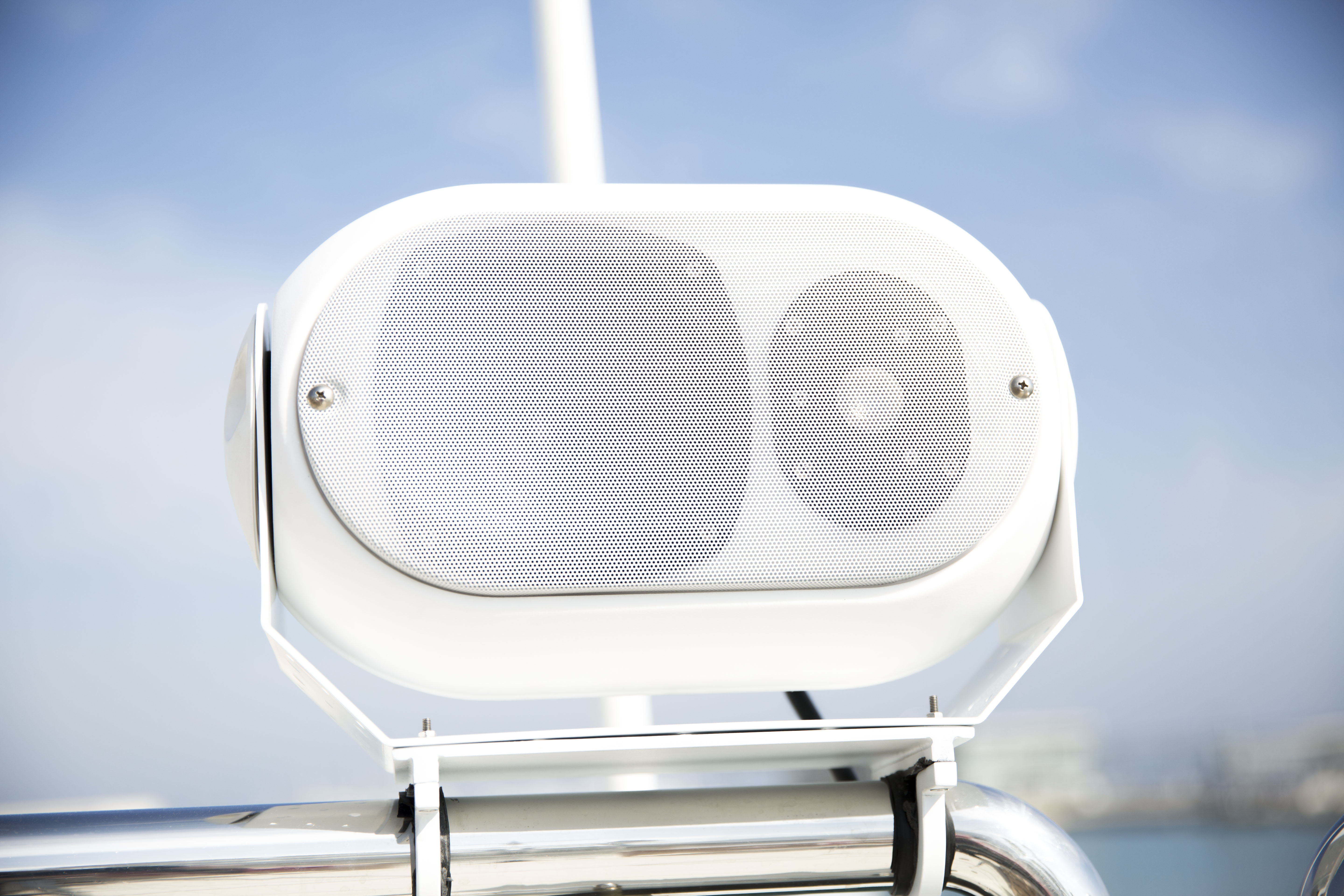 Crestron Electronics has residential control devices that can be controlled remotely via iPhone or Android. Our remote home automation project designs have the integrated systems of Crestron or RTIcorp. Through these systems you can control lights, speakers, security and much more, with a simple mobile and Wi-Fi connection. Our embedded systems projects also take security into account, with MOBOTIX devices. With a simple glance you can have your garden under control.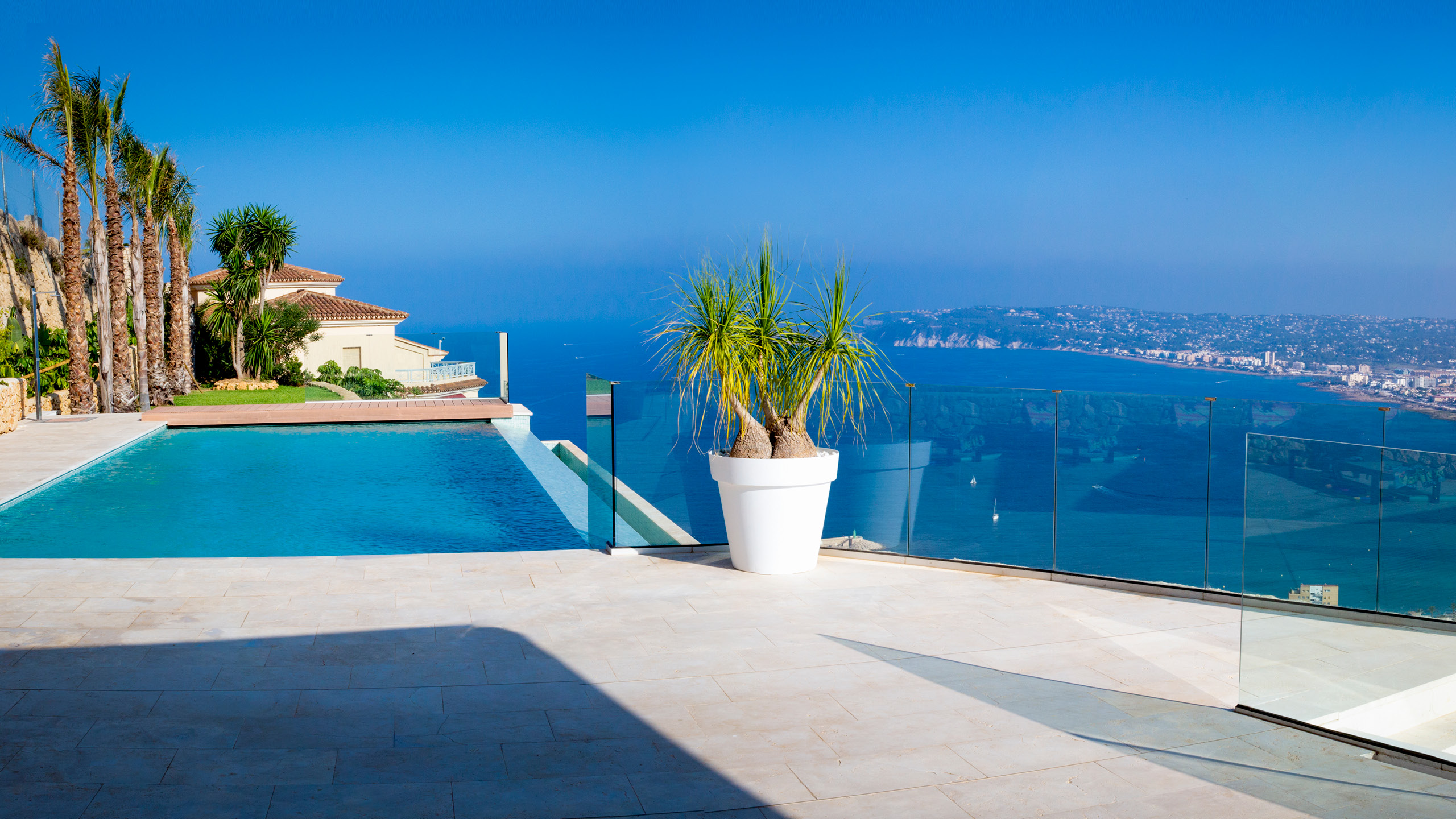 Complete your perfect summer with a hight quality music system. At Censys we have the speakers you need for your garden. With Sonus Faber you can make music part of your pool experience. You can show off your speakers or just camouflage them as a stone or a decorative element of the garden. If you want to be the king of pool parties, we can offer you the best speaker technology. We can offer you the range of Sony outdoor speakers, ideal for outdoor parties. You just have to take a tour of our Exposiner showroom to see some of these incredible products.