Censys' technical team conducts engineering automation projects whatever the medium and whatever customer's environment, adapting to their needs and overcoming technical obstacles to achieve maximum comfort.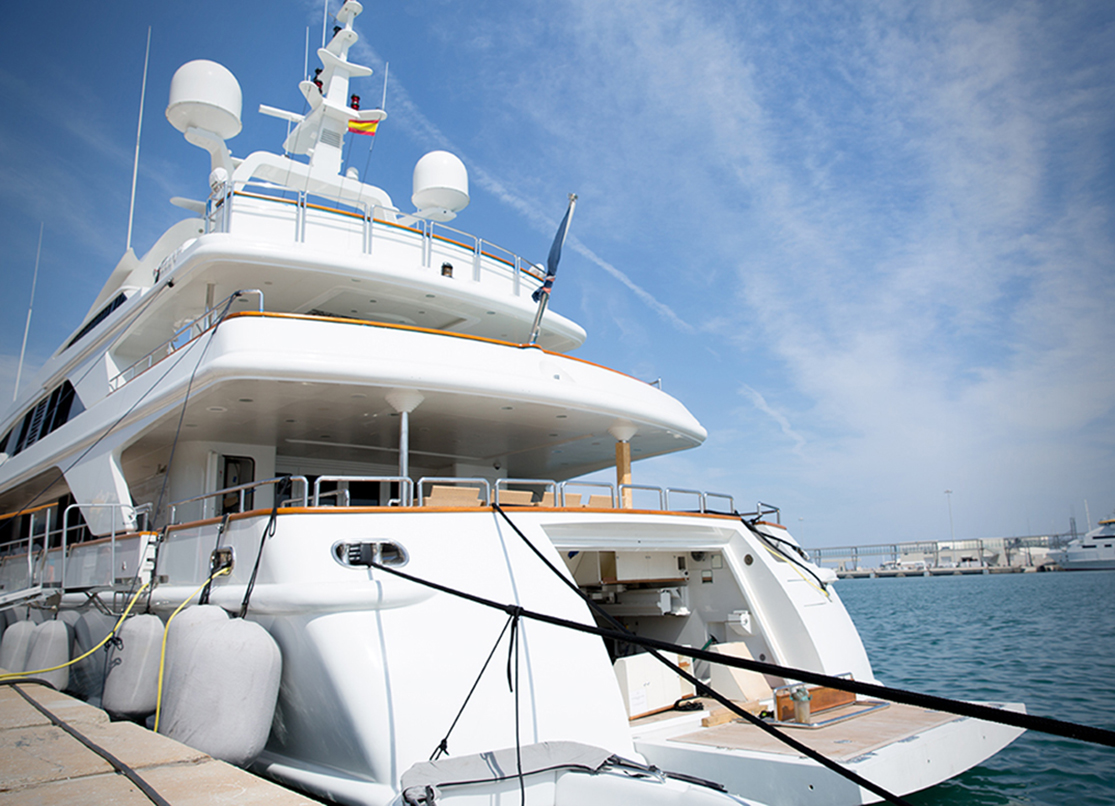 Being offshore requires that all elements of your boat work perfectly. Hence the importance of having implemented a fully integrated control system that provides confidence and security.
Censys specializes in system integration in nautical objects, regardless of their type. The sector has evolved towards improving power and boat design, but also to the innovation of endless applications to make your yacht the perfect home.

Control your centralized audio-visual equipment, automate your blinds and curtains, include engines to your televisions and lighting systems to change their angles, feel at ease and secure with our security systems with video monitoring, control all kinds of sensors, install audio-visual equipment as zonal audio and/or custom made televisions, etc…